Thank you to all the well wishers.
It's never too late to say thank you.
Thank you to all the people in our lives that went out of their way to make our birthdays extra special in every small and big way. We are extremely grateful, thankful and appreciative.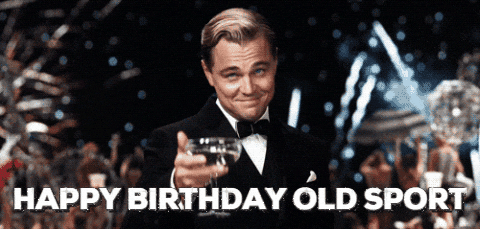 This makes us think of all the people in the world that are currently having birthdays, we wish you all a happy birthday and a blessed and awesome day, and we hope you all live to see many many more. 

Cheers and Thank you.