Yes! Breastfeeding does make you lose the pregnancy weight…..But…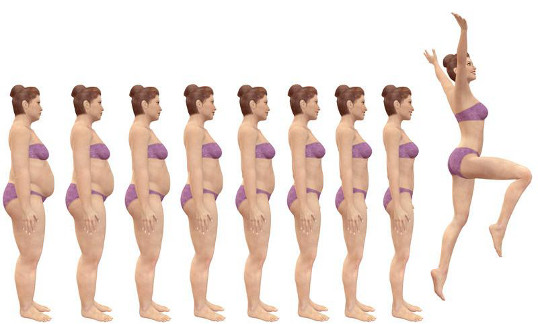 Loosing the pregnancy weight by using the breast feeding method is one of the simplest ways to go about getting back in shape after pregnancy. It is as simple as it sounds, just breast feed your beautiful baby.

Breast milk is the healthiest food for your baby, but it is also healthy for the mother as it is natures way of saying, "Here is your pre-pregnancy body back." So just do it and while you are at it, adjust your diet and throw in some exercise and you might end up even slimmer that you were before, thanks to your bundle of joy.