People that inspire
People that inspire us came into our lives yesterday we had the pleasure of meeting someone that is very influential on the YouTube platform in motivating people to live fearlessly and push their boundaries, she worked with prince and she is an overall diligent creative that we truly admire.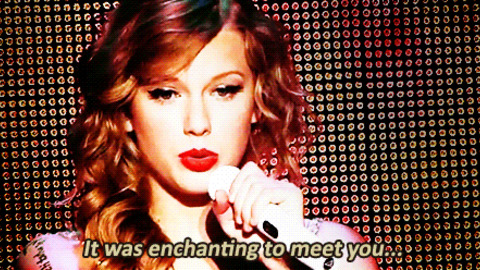 She was just as nice and pleasant as she appears on her channel. We were in such awe at the moment as it transpired that we may have come across a bit silly. All in all we loved the experience of meeting he and now it has set us on a mental trance of meeting even more of the people that inspire us.
It kind of invigorates us in a way, and feels like a little wink from the universe that we are on the right path and our lives are entering a new stage in our journey that is going to be the biggest and best yet.